Attention: See our Vegetable Demo Website by clicking here.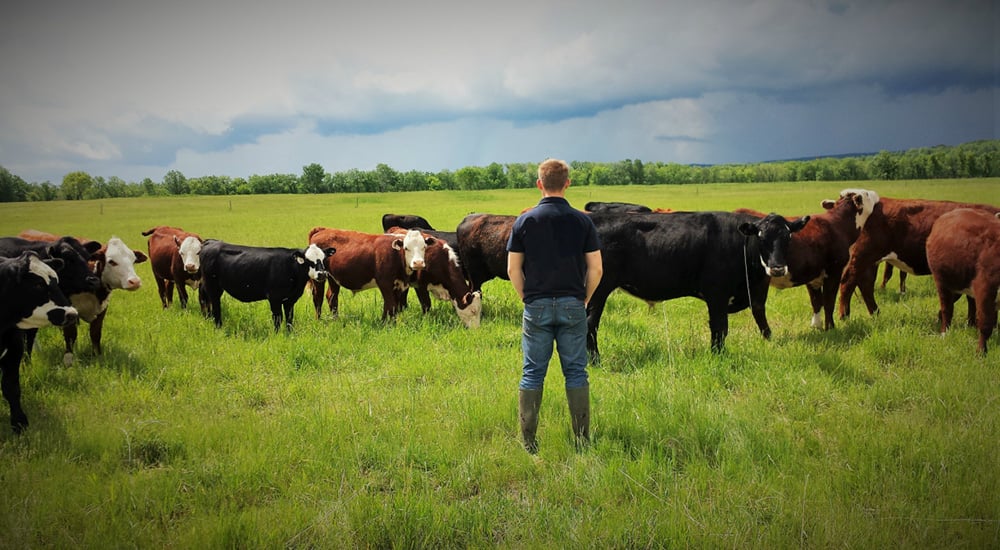 DEMO FARM MEATS

is a family run and family owned farm in Upstate New York




We are a small farm with QUALITY at the top of our list.



Our fields are pristine, and our rotational grazing system provides our animal with fresh forages day by day. 
You won't find anything in the supermarket that matches the flavor and purity nature builds into our food products. 
We're confident you will love our meats, and we look forward to building a long and healthy relationship with you.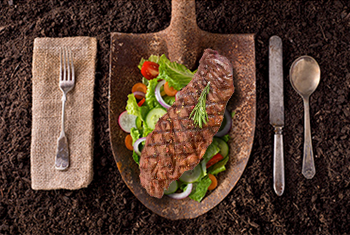 The top priority on our farm is growing healthy food for our family and yours.  We believe that healthy food begins with healthy soil; this is the reason for our rotational grazing practices.
Start serving our food to your family right away!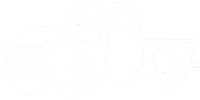 You can order from our inventory at any time
and come to the farm to pickup your order. 
Just place your order and we'll contact you to arrange a pickup time!


We offer home delivery to customers
within our specified delivery zone.
This is a great option if you need contact-less interaction.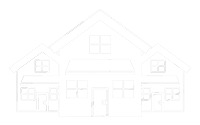 Our Delivery Location system brings our food to you! 
Meet us at Westward Orchards during our next scheduled delivery. 
Please don't hesitate to contact us if you have a group in our region interested in obtaining quality meats and starting their own Delivery Location.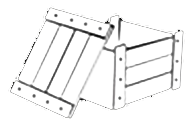 We can even ship our food directly to you! 
Select this option during your online shopping 
and we'll ship your order anywhere you'd like.
(All shipments post on Mondays.)
Even if you're not ready to order yet... 
Be sure to Join Our Newsletter so we can let you know about events & specials!
We Appreciate Your Business
We work hard to provide healthy, wholesome products to our customers in the region. 
Our meats are raised in a way that's environmentally sustainable, truly humane, and naturally healthy. 
You won't find meat products like ours in your local supermarket!
Please order from us and know that you are doing the right thing for your family, your region, and our small business. 
Let's build a better future together!
- The Demo Farm Family -